Cell and Tissue Therapies WA (CTTWA)
Who We Are
The Ray and Bill Dobney Cell and Tissue Therapies WA (CTTWA) facility at Royal Perth Hospital (RPH) is a clinical service facility and and advanced therapies manufacturing centre of excellence.
CTTWA is Western Australia's only public TGA-licensed manufacturer of clinical grade cellular therapies.
The current facility was built and commissioned in 2006 following a generous and visionary bequest from the Dobney family.
Core Capabilities
Australian code of current Good Manufacturing Practice (cGMP) compliant
TGA licensed manufacturer, FACT-JACIE and NATA accredited
Clinical service delivery and clinical program management with expert quality management personnel and extensive accredited clinical and laboratory quality management systems
Clinical therapeutic product manufacturing facilities and services available for academic partners and commercial third-party clients
Receives, stores, distributes and prepares cell and gene therapy products for patient delivery
R&D capability assists research translation to GMP compliant, TGA accredited products through clinical trials
Sponsors, supports and provides consultancy for clinical trials
Part of the Australian NCRIS Network and one of the five national TIA Cell & Gene Therapy Capability facilities

Current Activities
CTTWA manufactures a range of autologous and allogeneic cell or tissue derived products for clinical therapeutic applications, supportive care of patients and clinical trials, and distributes these products locally and nationally.
The products manufactured include, but are not limited to, mesenchymal stromal cells (MSCs), serum eye-drops, mononuclear cells, granulocytes, and haemopoietic progenitor cell grafts (HPCs) from bone marrow, whole blood, and apheresis collects.
A tissue regeneration trial involves seeding bio-printed scaffolds with MSCs for cranial reconstruction.
CTTWA also receives, distributes and delivers cell therapies manufactured elsewhere for clinical use in Western Australian patients. Examples include adenovirus-specific T-cells, and genetically modified products to correct inherited metabolic disorders.

Facilities
ISO Class 7 cleanrooms, (four positive and one negative pressure) and critical laboratory infrastructure
Cell processing equipment Sepax, CliniMACS Cell factories and bioreactors Terumo Quantum, Cytiva Xuri, G-Rex
Cryopreservation and cryo-storage facilities
Quality Control and Assurance including process control and product release testing
Integrated building management system
Electronic Quality Management System
CRISPR capable non-viral genetic modification manufacturing platform
AAV handling for in vivo gene therapy

Licenses, Standards and Accreditations
TGA licensed to manufacture therapeutic goods (MI-25112004-LI-000212-1)
FACT-JACIE accredited: cellular therapy product processing for minimal and more than minimal manipulation since 2014
NATA accredited in procedures related to processing, storage and issue of human haemopoietic progenitor cells: Accreditation No. 19786, operating in
RCPA quality assurance program
ISBT 128 registered and compliant since 2008
FDA Registered since 2006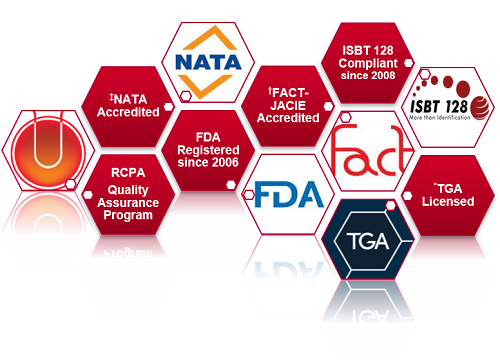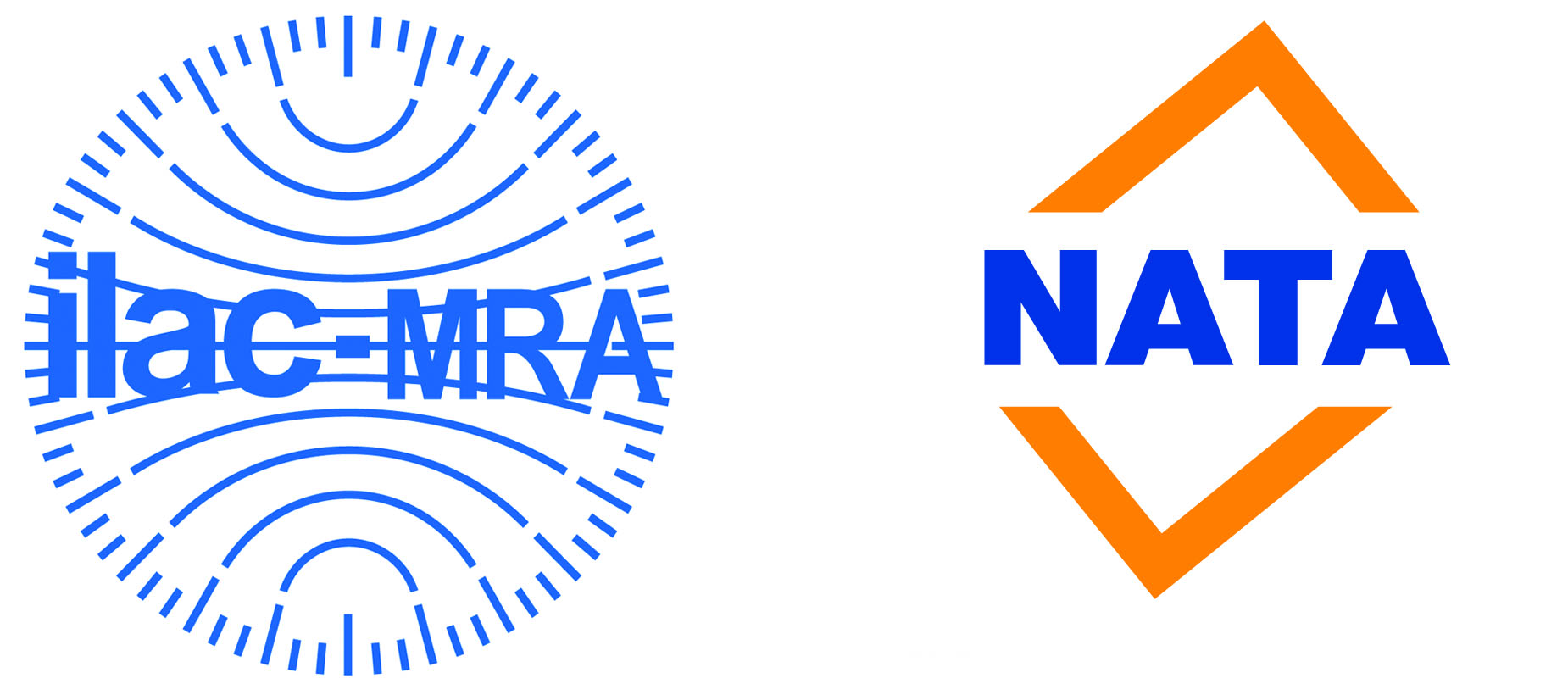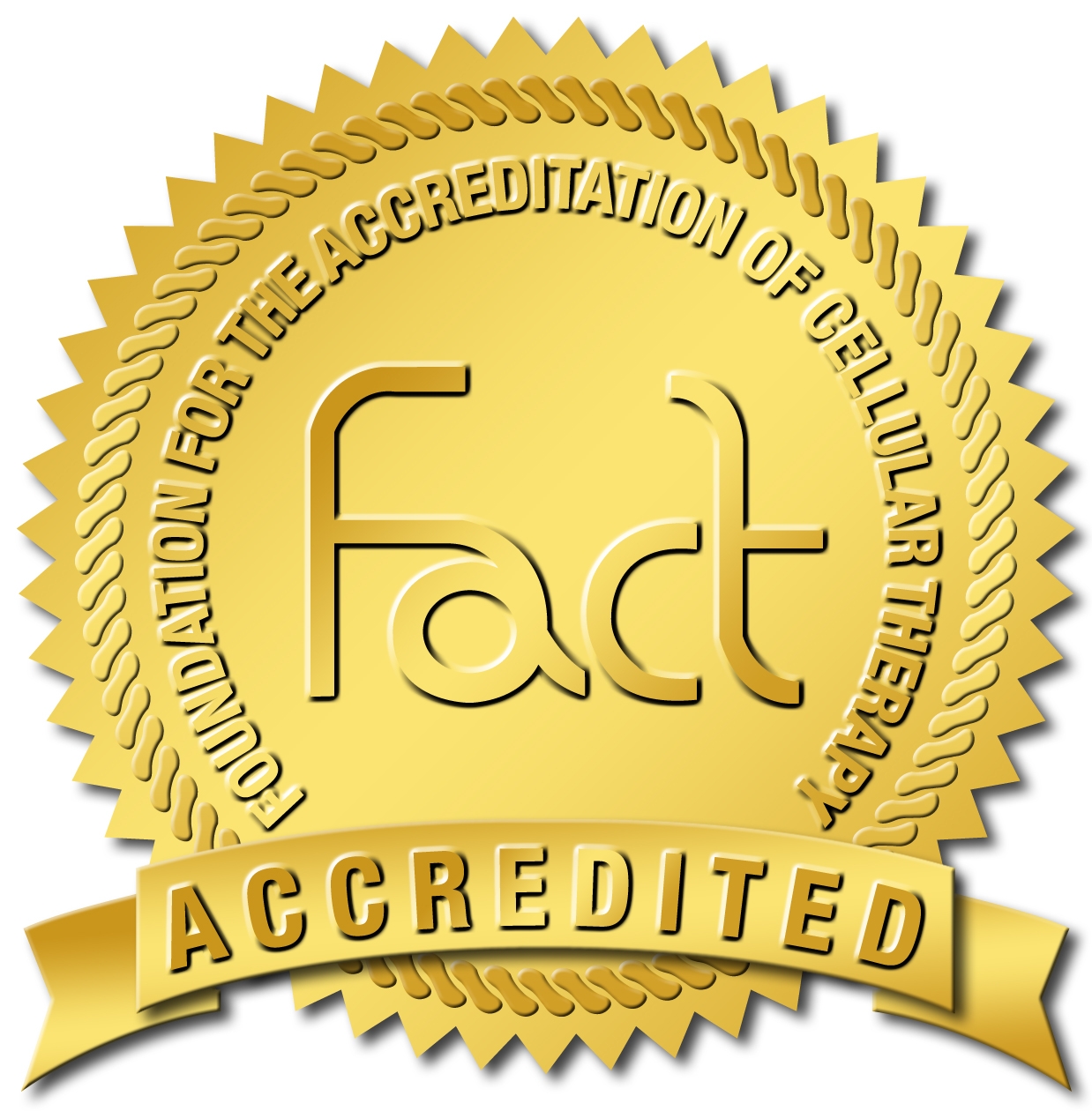 Personnel
Fully trained, specialist personnel with documented competencies in facility operations, manufacturing, testing and quality
Clinical Quality Management personnel with extensive regulatory compliance experience
Strong, respected working relationship with national regulatory agencies and policy development authorities