History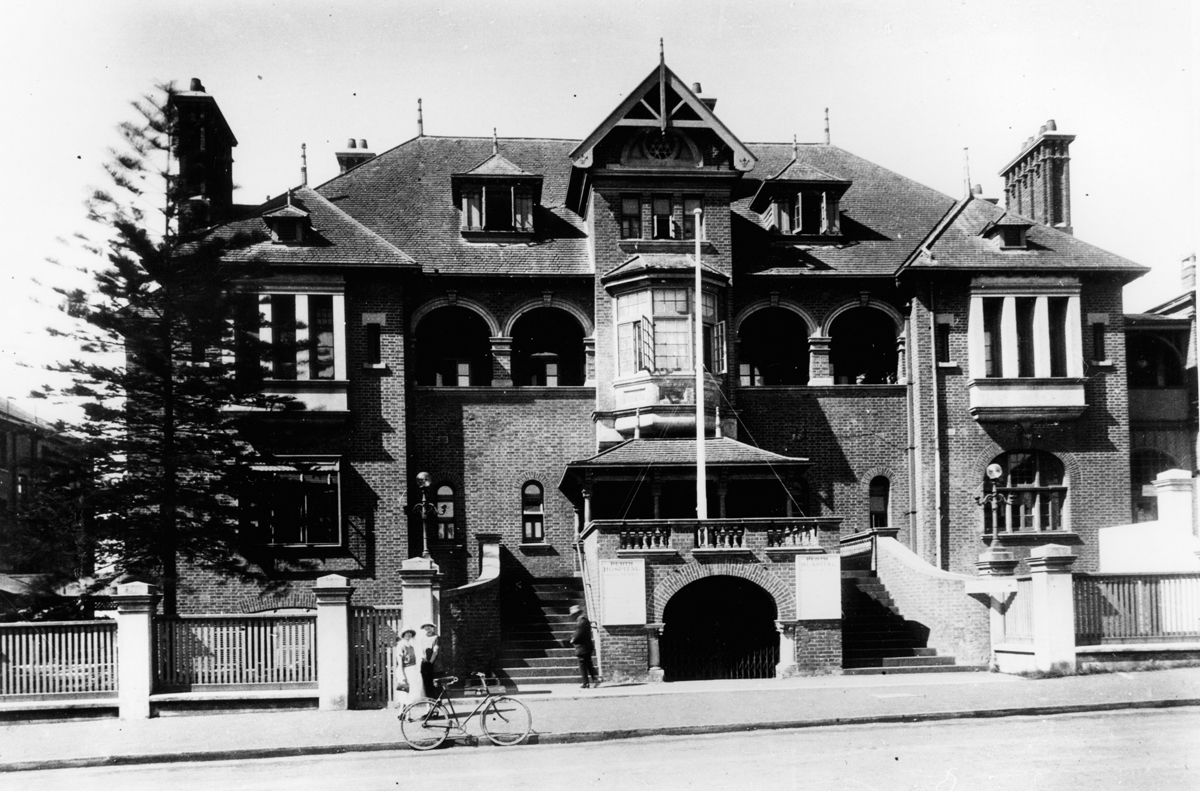 We are Western Australia's longest-serving hospital.
Our origins date back to the old Colonial Hospital which was established on Garden Island in 1829. However, Royal Perth Hospital was not officially opened until July 1855 with about 30 beds.
In the 1840s, a lack of services for the ill led to the planning of a dedicated hospital building, but they never eventuated. Planning recommenced in the 1850s with a ward for males and females complete with a basement for the kitchen, scullery, store, cells for mental health patients and nurses' quarters.
The Colony was experiencing a shortage of manpower and materials and there were frequent delays in the construction process. Tenders were called for bricks in 1852 and for plastering in 1853. The most serious setback was in 1854 when the foundations gave way and the building had to be redesigned.
The original Hospital building still exists on the corner of Murray Street and Victoria Square - though additions and extensions now hide its Murray Street facade. It is heritage listed and houses the medical library, offices and the old cafeteria function space.
In 1939 plans were drawn for a new major multi-storey building and the old A Block was demolished to make room for a new A Block (now known as South Block), which still houses most of the wards at the hospital. Work on South Block was abandoned during the war and it was finally opened in 1949.
The creation of the North Block building was also beset by delays - the Tonkin State Government approved the development in 1972 but in 1979 the Commonwealth Government discontinued funding for the project and construction was abandoned, leaving a skeleton of concrete floors and supporting columns. It was finally completed and opened in 1988.