Acknowledging stroke survivors during Stroke Week 2019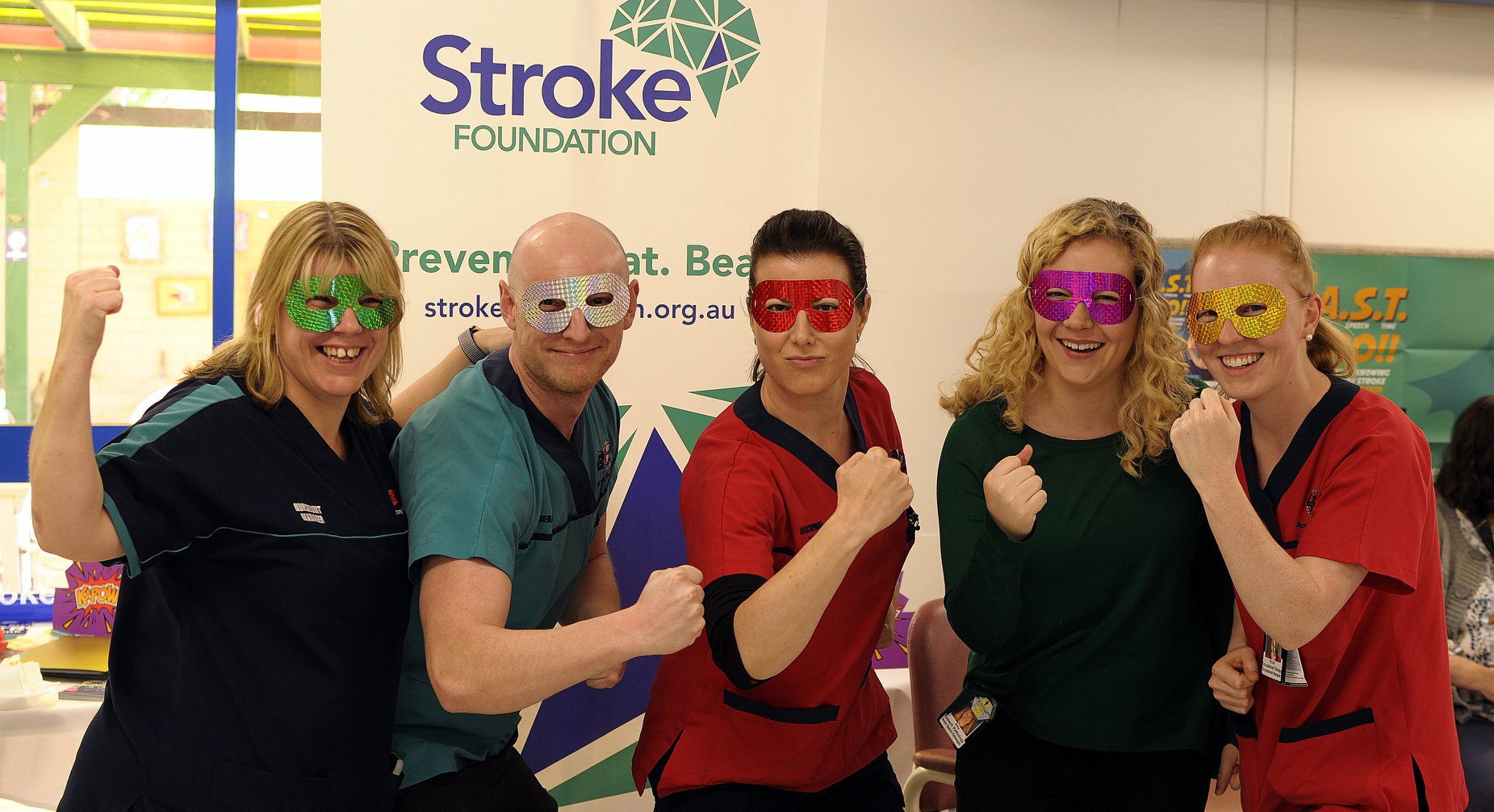 Last week Bentley Health Service celebrated Stroke Week 2019 with a special morning tea, featuring speeches from three stroke survivors and Jonine Collins, the State Manager of the Stroke Foundation. Stroke Week is an annual event supported by the Stroke Foundation, which aims to raise awareness of stroke, the early warning signs, and how to respond to them.
The morning tea had over 50 guests, including past and current patients, their friends and family, and the staff who have helped to care for them, who also donated their time to prepare all of the amazing food for the event. Staff members Prita and Cheryl treated the guests with their beautiful piano skills throughout the morning.
With support from their loved ones, three stroke survivors, Stan, Josephine and Muriel, shared their emotional and personal stories of experiencing a stroke, and the life changing impacts it can have. The event was an opportunity to connect with those who have been affected by stroke, and with the staff of Bentley Health Service who are dedicated to caring for them, like the Stroke Heroes pictured right.